Tree Services
Tree Service HQ is your top choice for tree service in Philadelphia, Columbus, San Diego and Charlotte. Whether you are looking for commercial tree service every month or you just need to find out how much it will cost to remove a tree at your home, Tree Service HQ can help. Check out the various types of tree service offered below.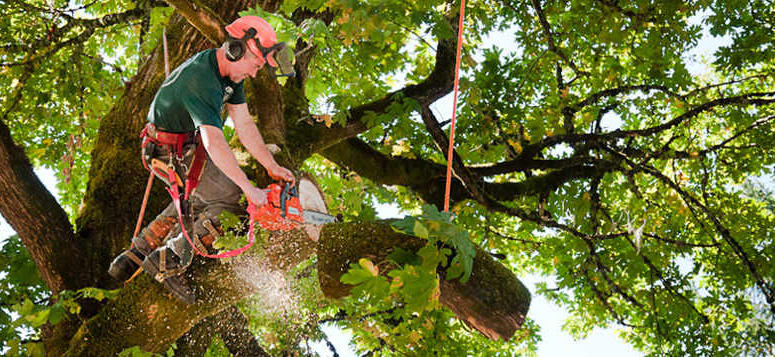 Tree Trimming
Whether you have just one tree or you have hundreds, Tree Service HQ is the best choice for affordable, dependable tree trimming service. When you choose Tree Service HQ, you know that you'll be working with a proven, local arborist that's committed to offering excellent prices and even better customer satisfaction. No matter the tree type or size, Tree Service HQ has the solutions that you've been looking for.
Tree Removal
Tree removal can be an expensive task, especially if you want to have the tree stump removed. Tree stump removal can be a tricky process that's best left to the professionals. Tree stump removal is complicated because roots often extend up to 15 feet or more. You have to be extremely careful when removing roots as you may damage irrigation systems or plumbing pipes. You should expect to pay around $85 to $150 for to remove tree limbs and tree trunks. Tree stump removal typically costs $75 - $400 per stump depending on the diameter and type of tree. Tree removal costs mostly depend on the height of the tree:
Less Than 25 Feet Tall - Between $130 and $550
25 - 75 Feet Tall - Between $190 and $1,100
More Than 75 Feet Tall - Typically starts at $1,400 or more
Tree Stump Grinding
Tree Service HQ is the top choice for tree stump grinding in Philadelphia, Charlotte and Columbus. Whether you just need to grind one stump, or you are looking to have a ton of stumps grinded, Tree Service HQ can help. Call your local branch for a free estimate on stump grinding in your area.