Reliable Tree Service
Call your local Tree Service HQ branch right now for dependable, affordable tree services. Tree Service HQ is provides customers with high quality, dependable tree service in Philadelphia, Charlotte, Columbus and San Diego. We know that you probably have a lot of questions when it comes to tree services, and the fastest and easiest way to get the answers you need is to call your local branch directly. Call us now and to schedule tree service or to have any of your questions answered.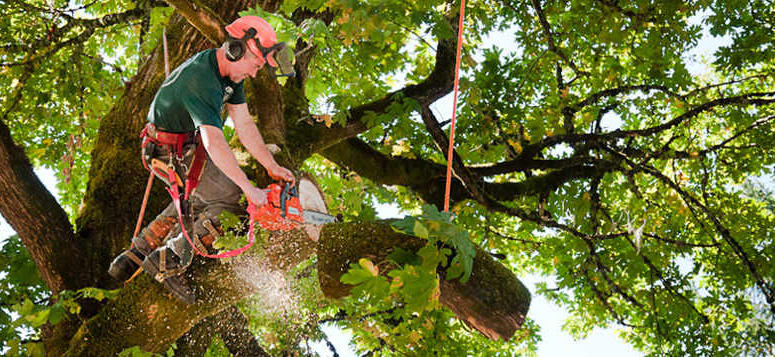 Affordable Tree Service
Here at Tree Service HQ, we are committed to offering the best prices on tree removal, tree trimming and all other types of tree service. We don't add on hidden fees or hide costs in fine print, we'll give you straightforward, easy to understand price quotes that we'll stick to. When you choose Tree Service HQ you know that we'll be there on time, finish the job quickly and you won't have any unexpected hassles.
Choose a Top Rated Tree Service Company
When you need to hire a tree service in Columbus, Philadelphia, or Charlotte you should choose an arborist that's known for providing customers with dependable service and great rates. Choosing a company that has an excellent track record when it comes to customer satisfaction is the best way to make sure that you are getting a great deal. The bottom line is that when you choose Tree Service HQ, you don't have to worry about the job getting done right.
Quick Tips Before You Get Tree Service Quotes
Before you get a free estimate on tree service, there are a few things that you should know before you call.
Approximate # Of Trees - giving the tree company the exact number of trees to be trimmed will increase the accuracy of the quote.
Tree Size / Type - tree height will have a large impact on tree service costs. If special equipment such as an aerial lift is needed to trim trees the cost will be higher.
Frequency - many arborists will give you a better deal the more frequent tree service is needed, as less work needs to be completed each time.
Tree Service FAQs
Here are some popular questions that customers have:
How Much Does Tree Service Cost?
Tree service costs vary depending on the number of trees and how tall the trees are. If special equipment such as a bucket truck or cherry picker is required then costs will be dramatically higher. Tree Service HQ prides itself on having the most competitive rates, give your local branch a call to see how much you can save.
What Services Do You Offer?
From tree trimming and cutting to stump grinding and tree removal,Tree Service HQ can take care of all of your tree needs.
Can You Service All Types Of Trees?
Tree Service HQ can maintain all types of trees. Find your nearest location and give us a call today, you won't find better prices on tree service anywhere else!